Contact Us
The impact of a planned gift can be as profound as a lifetime of giving. Whether you choose to make a bequest in your will, designate Reason as a beneficiary on qualified plans, or contribute through a charitable trust, you'll be leaving a legacy for liberty that will endure for years.
Planning your estate and legacy for future generations, including your charitable interests, takes careful evaluation. Consulting with the appropriate professionals, like a financial advisor, can assist you. Discussing your charitable intentions with us can also lead to a much better result than going it alone — and will ensure that your gift is used just as you wish. Looking to take the next step towards securing freedom for the next generation? Reach out today to learn more and have your specific questions answered."
Act now to take the steps you need to be a good steward of the resources you intend to leave behind. You can contact us below, or use our request for information form to get more information.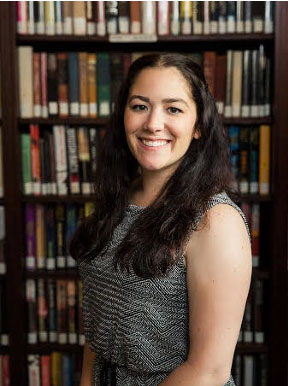 Brittney Paul
Director of Donor Engagement
Reason Foundation
5737 Mesmer Ave
Los Angeles, CA 90230
P: 310-740-8584
F: 310-391-4395
E: britt.paul@reason.org