Vox Perpetua
When you think about your loved ones, do you imagine the world they and their descendants will inherit after you are gone? Reason does. And, that's why we created the Vox Perpetua society. It's a way for us to recognize our most loyal donors, those whose intentional and generous giving will ensure a future where libertarian ideas, and individuals, can flourish.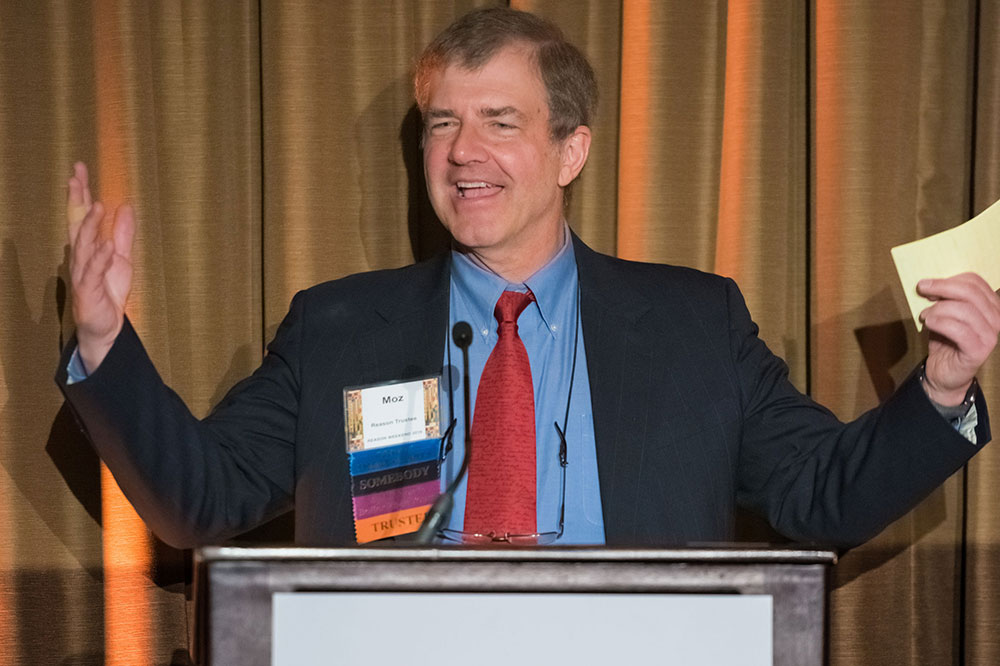 Personal Planning
Use these tools to start your gift to Reason Foundation. Learn More →.
Contact Us
Planning your estate and legacy for future generations, including your charitable interests, takes careful evaluation. Consulting with the appropriate professionals can assist you.